Archive
Exclusive Distributor in USA Region (29 May 2015)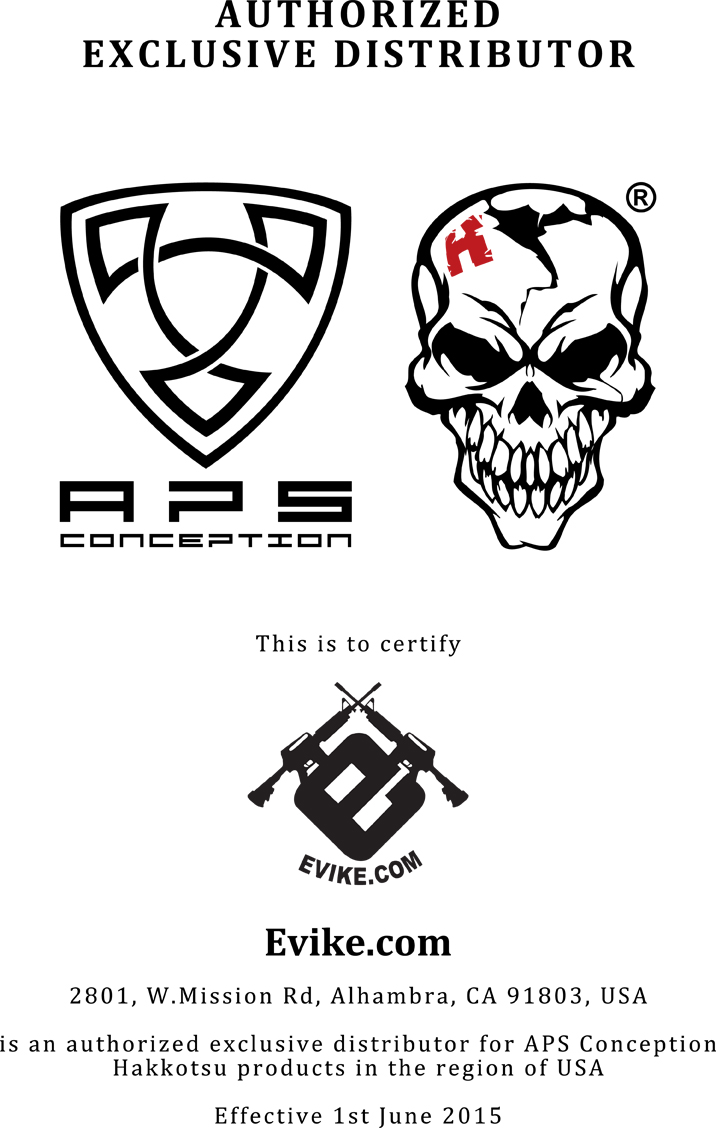 ---
IPSC Taiwan Production Division 1st Runner Up ~ A CAP Pistol (April 2015)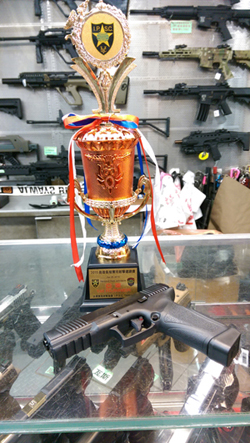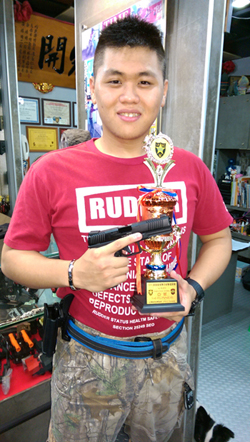 ---
APS Festival (11st January 2015)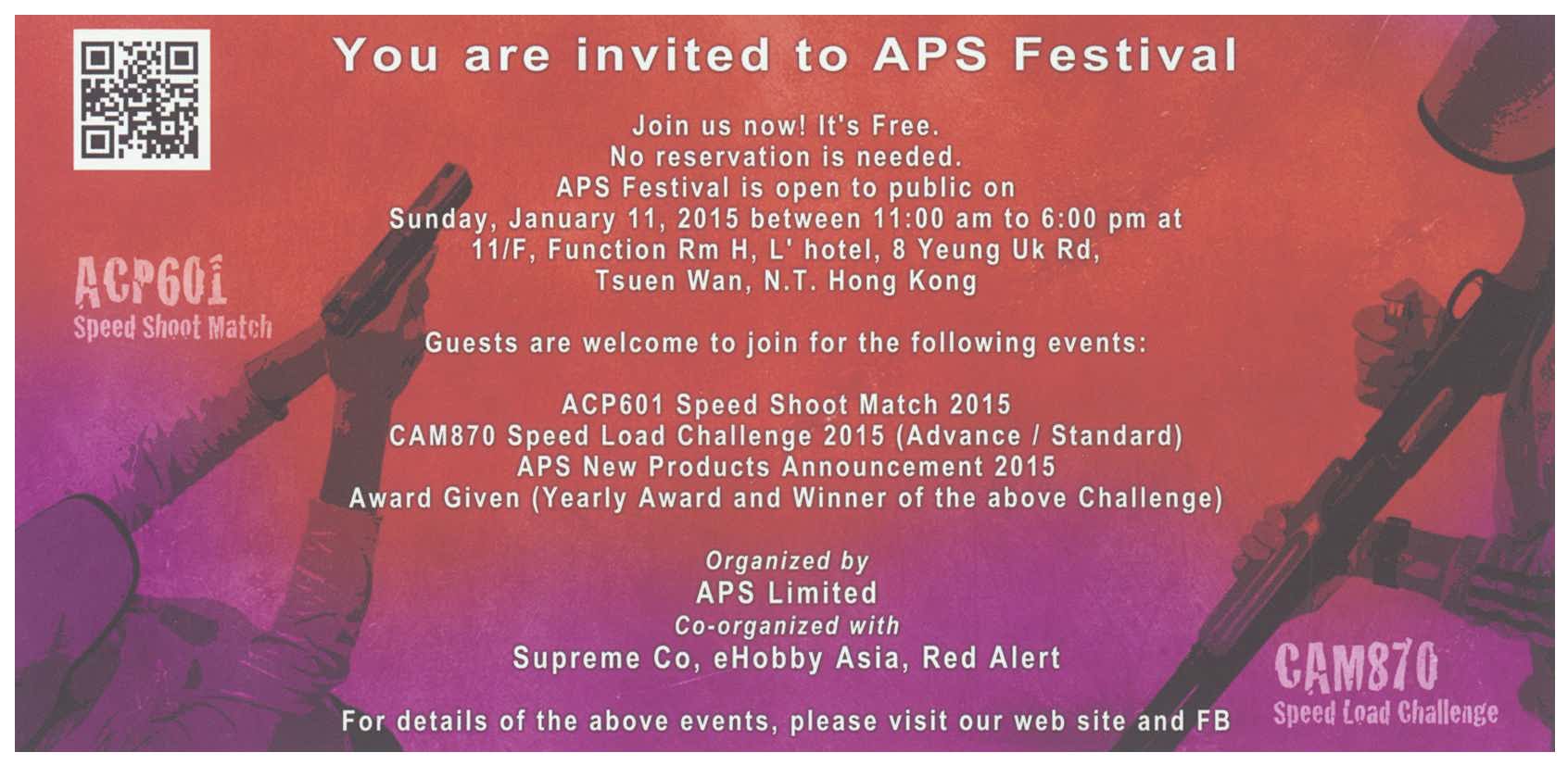 It is an honor to be given the privilege to invite you to the "APS Festvial" scheduled on 11st January 2015 at L'Hotel Tusen Wan, Hong Kong. This upcoming event is located at 11/F, Function Rm H, L' Hotel, 8 Yeung UK Rd, Tsuen Wan, N.T Hong Kong and will start at 11:00 am in the morning until 6:00 pm in the evening.
The purpose of this event is organized for the gathering of APS friends and supporter to meet each other, having fun by taking the target shooting challenge and receiving yearly reward. This event is open to public, it is totally free and everyone is welcome to join.
During the event, we will hold the following themes:
ACP601 Speed Shoot Match 2015
CAM870 Speed Load Challenge 2015 (Advance / Standard)
APS New Products Announcement 2015
Award Given (Yearly Award and Winner of the above Challenge)
---
APS CAM870 Practical Shooting (28th October 2014)
---
Fun Photo provided by Soloman Co Taiwan (10th July 2014)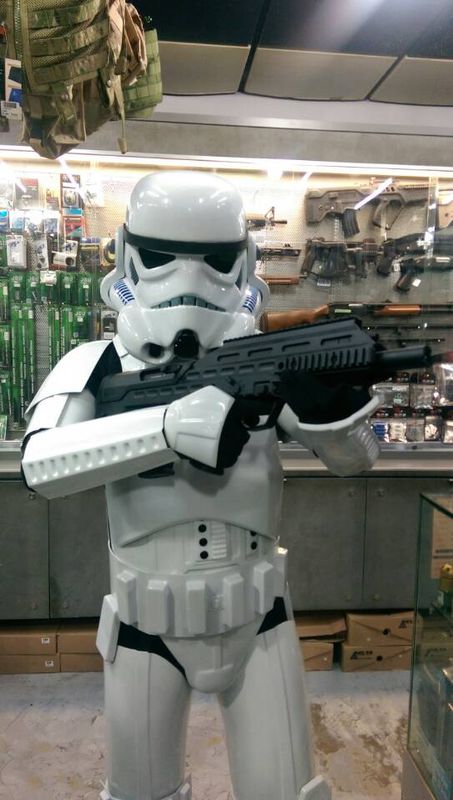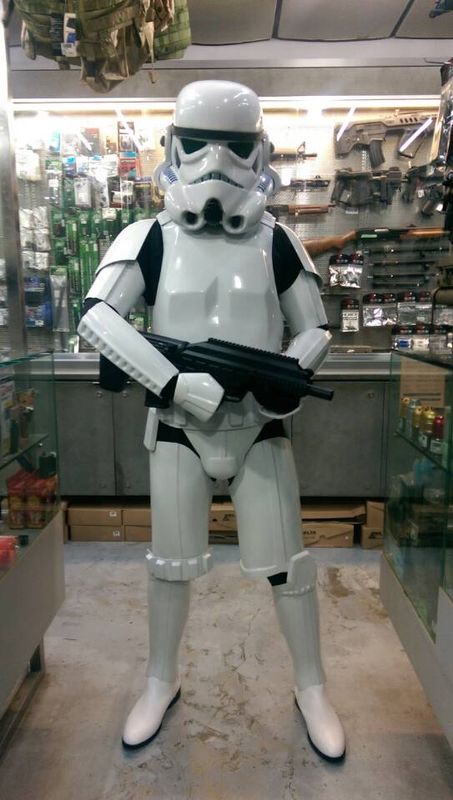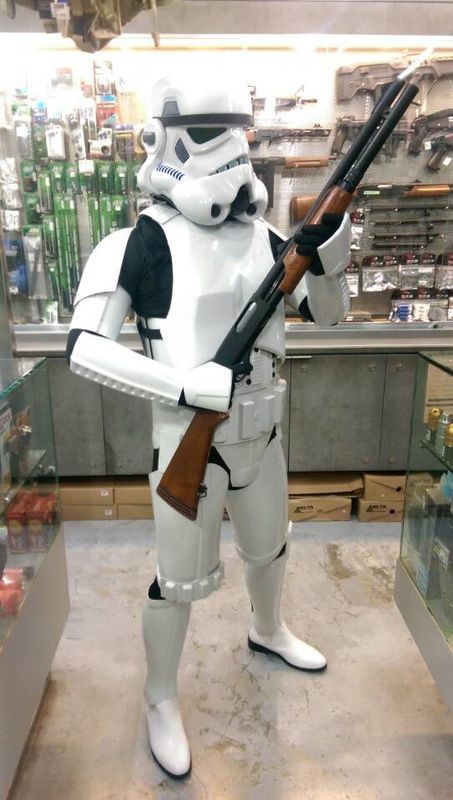 ---
Silver Edge Gear Box (13th Jan 2014)

In 2014, APS bought to you a new product called Silver Edge Gear Box. The surface of the gear box is polished and buffed, which leads to a smoother and brighter finish. This kind of finishing remove burrs and other surface flaws. Less friction of the gear box parts will result in lower ampere. With the help of full bearing parts installed, Silver Edge Gear Box successfully lower the ampere by 0.8A, which extends the life of Gear Box and improve Gear Box performance.
Key Features of Silver Edge Gear Box:
1) Quick Change Spring System
2) Polished and Buffed surface improves smoothness
3) 8mm Bearing Bushings, Bearing Piston Head and Bearing Spring Guide used
4) 100% TM Compatible Parts
5) Prevent Corrosion
6) Available in No.2 and No.3 Gear Box
7) The Quick Change Spring Guide has 4 locking legs instead of 2 which is different from the existing spring guide found in the market which further secure the spring while shooting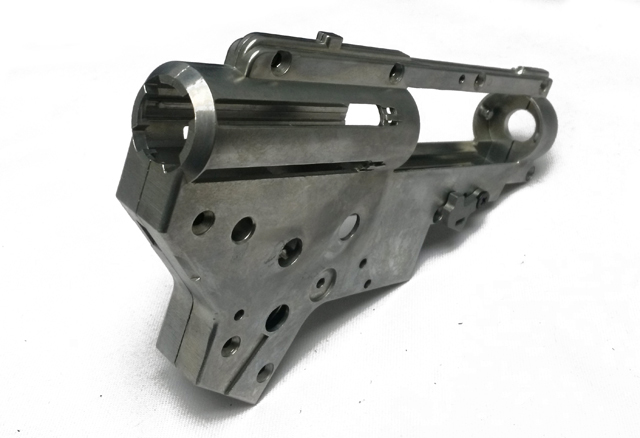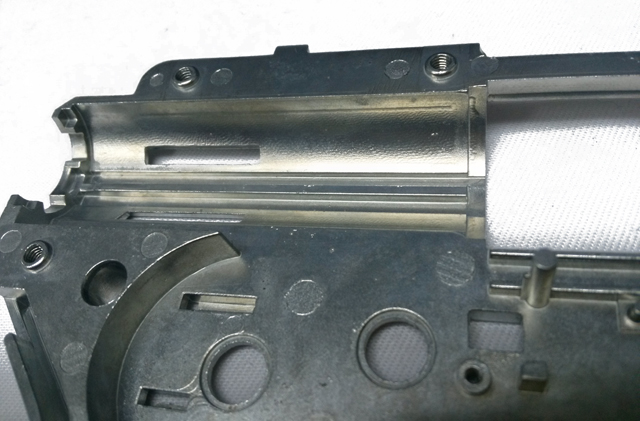 ---
IPSC Level 3 Sponsorship in Taiwan (18th Oct 2013)
---
Kompetitor PR 302 is now available (14th July 2013)
---
ACP601 is coming (07-March-2013)
---
HYBRiD Mecha Box is now available for Both ASR / ASK Series! (23th January 2013)
Powered By OpenCart APS Conception © 2018